Backsafe® and Sittingsafe® Materials
FIT's materials were originally designed to complement our training services only. Informative and effective in their own right, we now offer them for sale individually. Available in English and Spanish.
Call us to place your order!
1-800-775-2225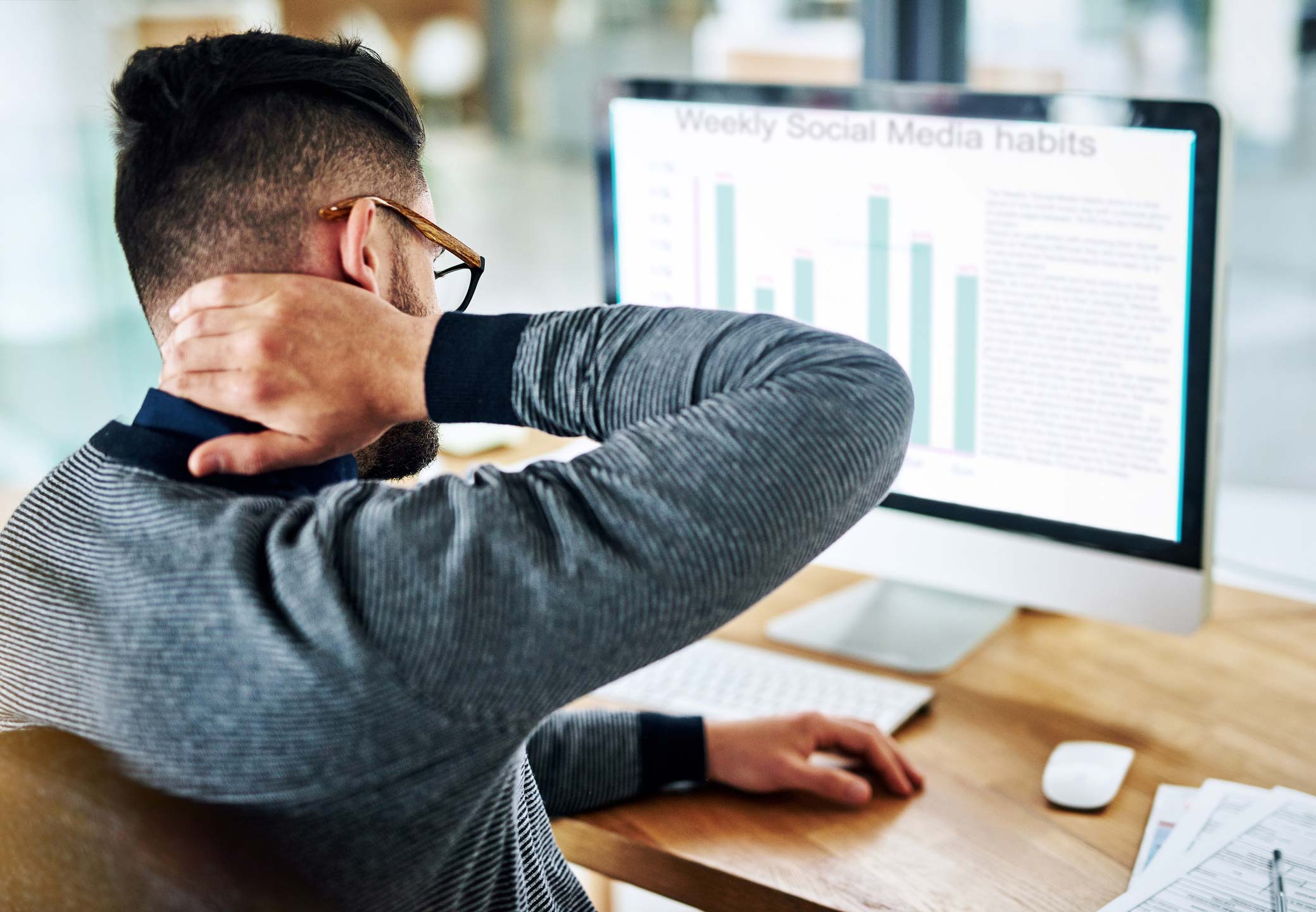 Our handy, tri-fold stretching card depicts simple stretches you can use to relieve built up physical stress from your workday. And it fits easily in your pocket or wallet, so you can use it whenever/wherever you need!
Call us to order at 1-800-775-2225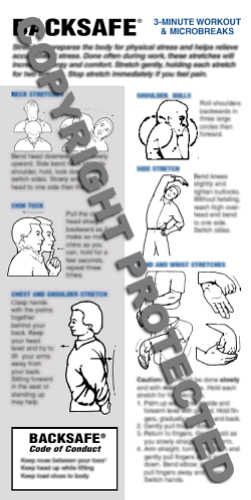 Backsafe® 6.5″x3.25″ Laminated
Stretching Card $1.25
(Available in English and Spanish)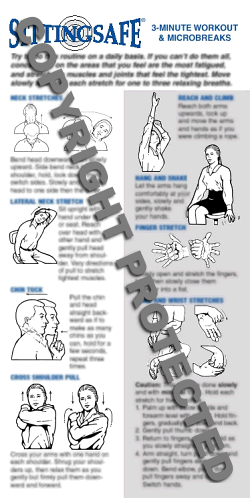 Sittingsafe® 6.5"x3.25" Laminated
Stretching Card $1.25
(Available in English Only)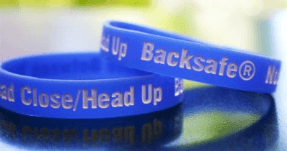 Backsafe® Wristband
$2.00
(Available in English Only)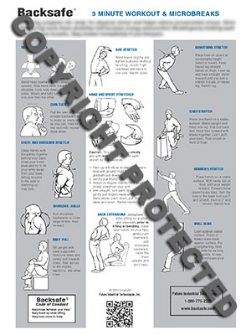 Backsafe® Stretches Poster
18"x24"
$20.00
(Available in English and Spanish)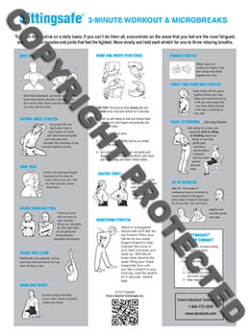 Sittingsafe® Stretches Poster
18"x24"
$20.00
(Available in English only)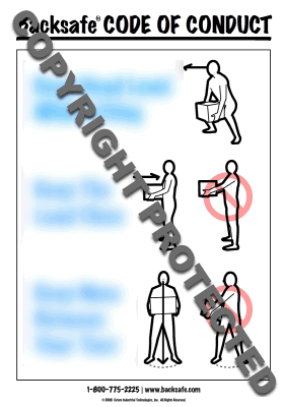 Backsafe® Code of Conduct Poster
17"x24″
$20.00
(Available in English Only)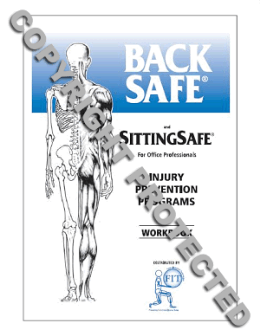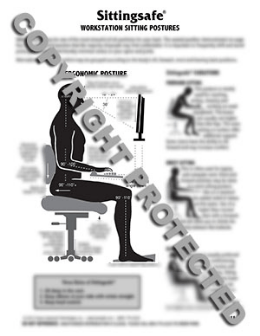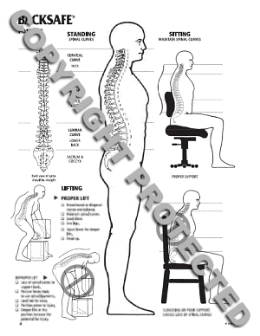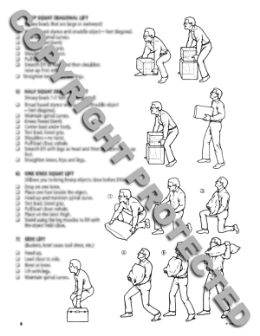 Backsafe® and Sittingsafe® Workbook
$12.00 each
(Available in English and Spanish)