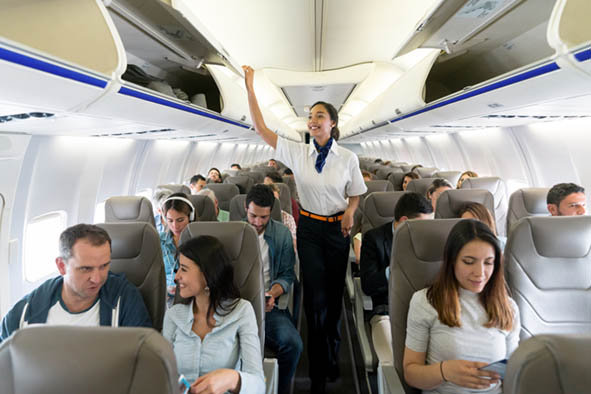 United Airlines
"Since the Ergonomic training began, over 20,000 attendants have been trained. Back injuries decreased 63% in a little over a year.
United Airlines listened to the safety concerns of its employees and decided to do something about it. Training was hands on, and we received positive feedback… We continue to approach injury prevention in innovative ways. You've got to do more than just put a poster up. You have to grab the employees' attention to stress the importance of a good safety program."

Delta Airlines
"Just wanted to let you know how the Backsafe® program was going here at Delta. To date, we have trained approximately 75% of the personnel in Tech Ops. The program has been well received by all attendees. We have seen a reduction of back injuries of approximately 65% since inception.
A Backsafe recurrent class has now been developed and we have started delivery of this training as well. The recurrent training occurs every 3 years and is a reinforcement of the initial Backsafe information.
We continue to receive positive feedback from all attendees in these training programs. Many positive comments are also received at a later date and several of these are about life changes influenced by the Backsafe program.
This letter also brings thanks and appreciation for your continued support of the Delta Backsafe program. We realize we treaded on uncharted ground by having you develop a Licensing Agreement Program. This has proven to be very successful for us and we thank you for being open to this novel approach.
In closing, the Backsafe program is alive and well here at Delta. It has proven its value in injury prevention here at Delta Tech Ops. Again, thanks so much for the support from you and FIT."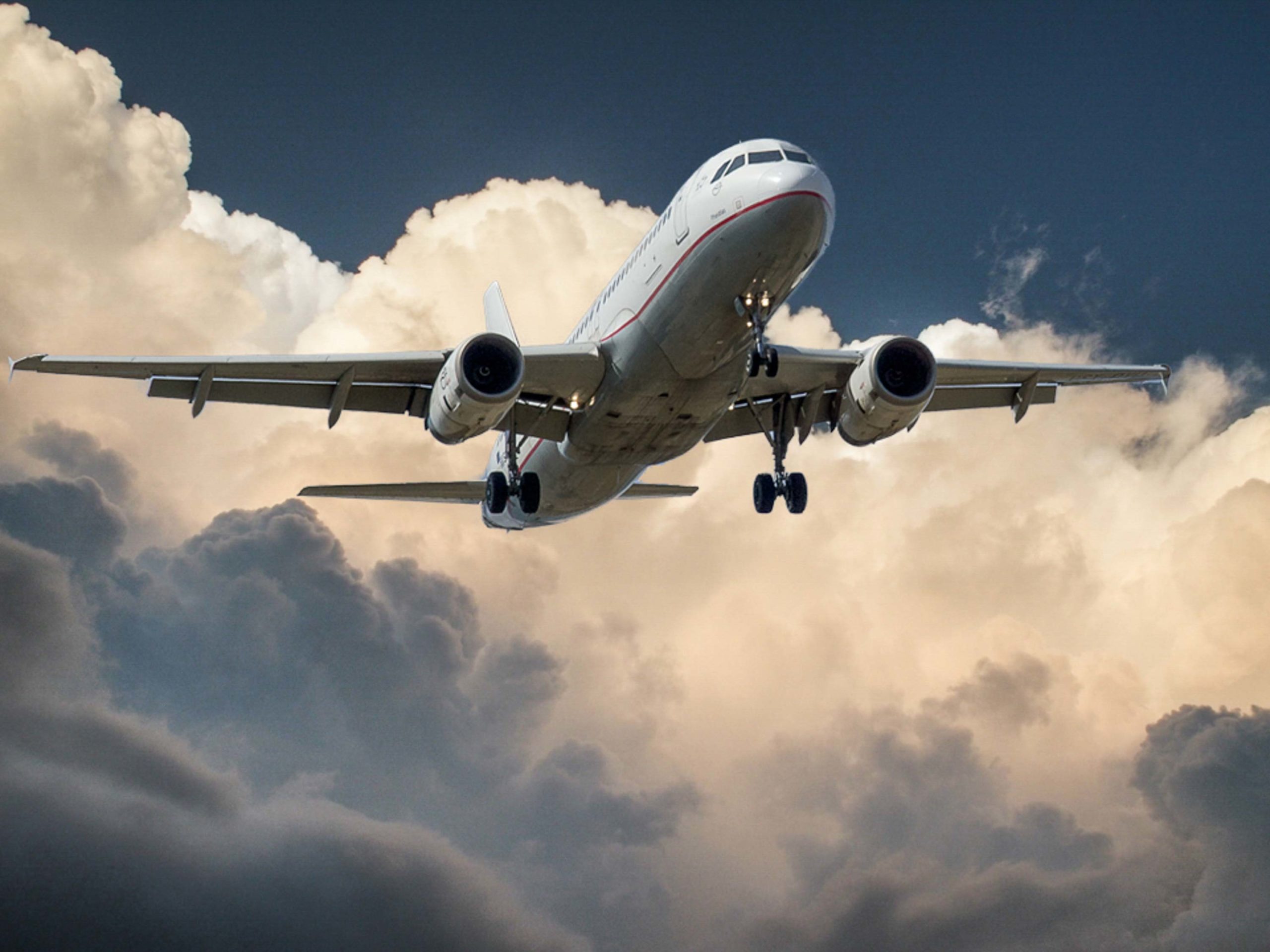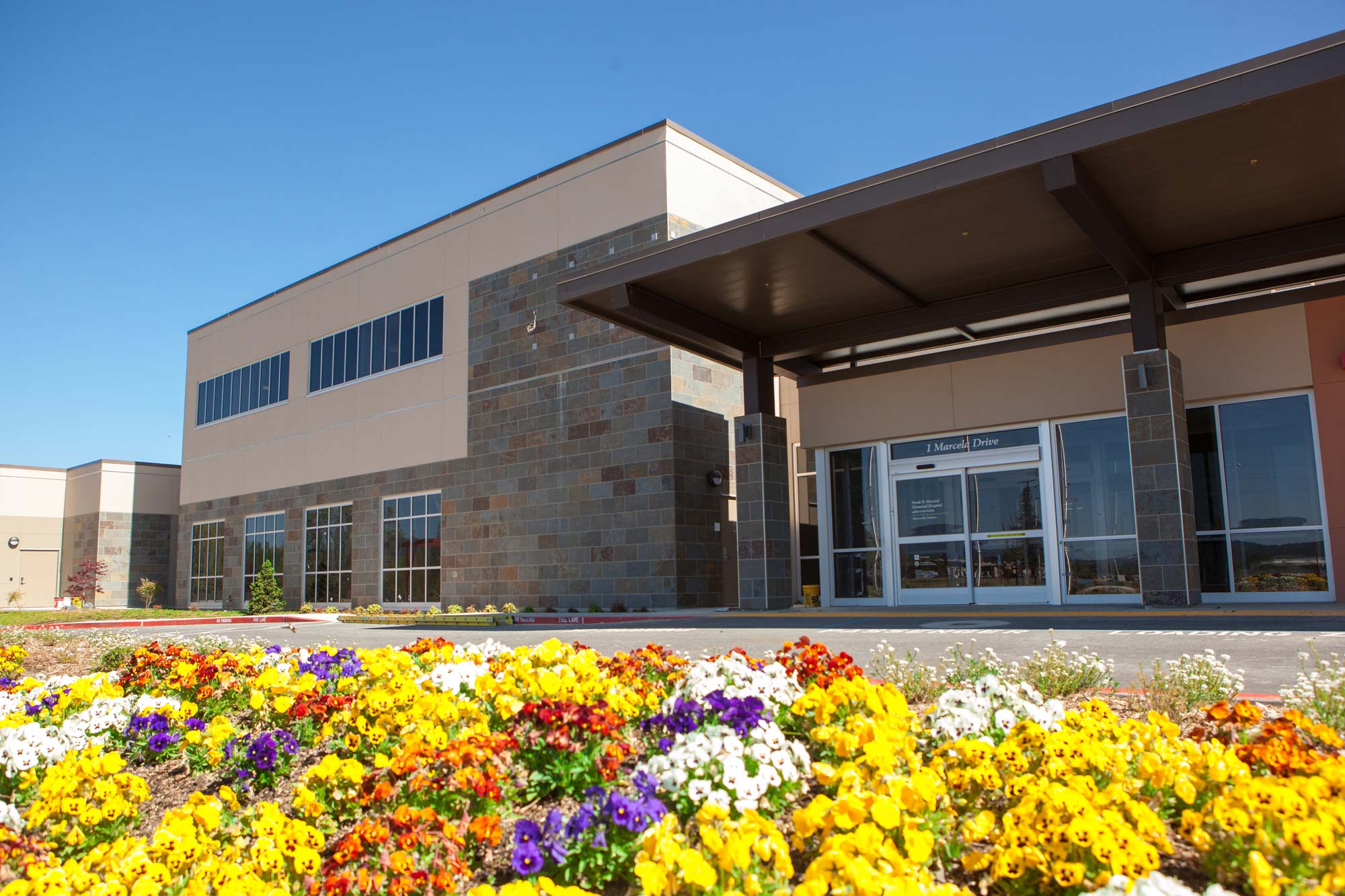 Healthcare Results:
Frank R. Howard Memorial Hospital – Adventist Health
"It (the implementation of the Backsafe® and Sittingsafe® Programs) was very well received by the employees and soon we began experiencing an awareness throughout the hospital.
The service and support of the staff and it's founder, Dennis Downing, has been top notch, and I would highly recommend the program to anyone who is interested in reducing workers' compensation claims."
County Of Los Angeles – Office Of The Assessors
"The FIT concept of teaching biomechanics, posture, and stretching in the day-to-day environment of the employees makes so much sense. The participants loved the training, which helped show that management did care about them.
I am happy to report that we have not had a repetitive stress injury from the several hundred employees trained in over two years."
"We have used the FIT program to train our delivery drivers in 15 locations so far. We have yet to experience a back injury where the training has been implemented. It's cut our absenteeism to nothing and our workers' comp costs are going down."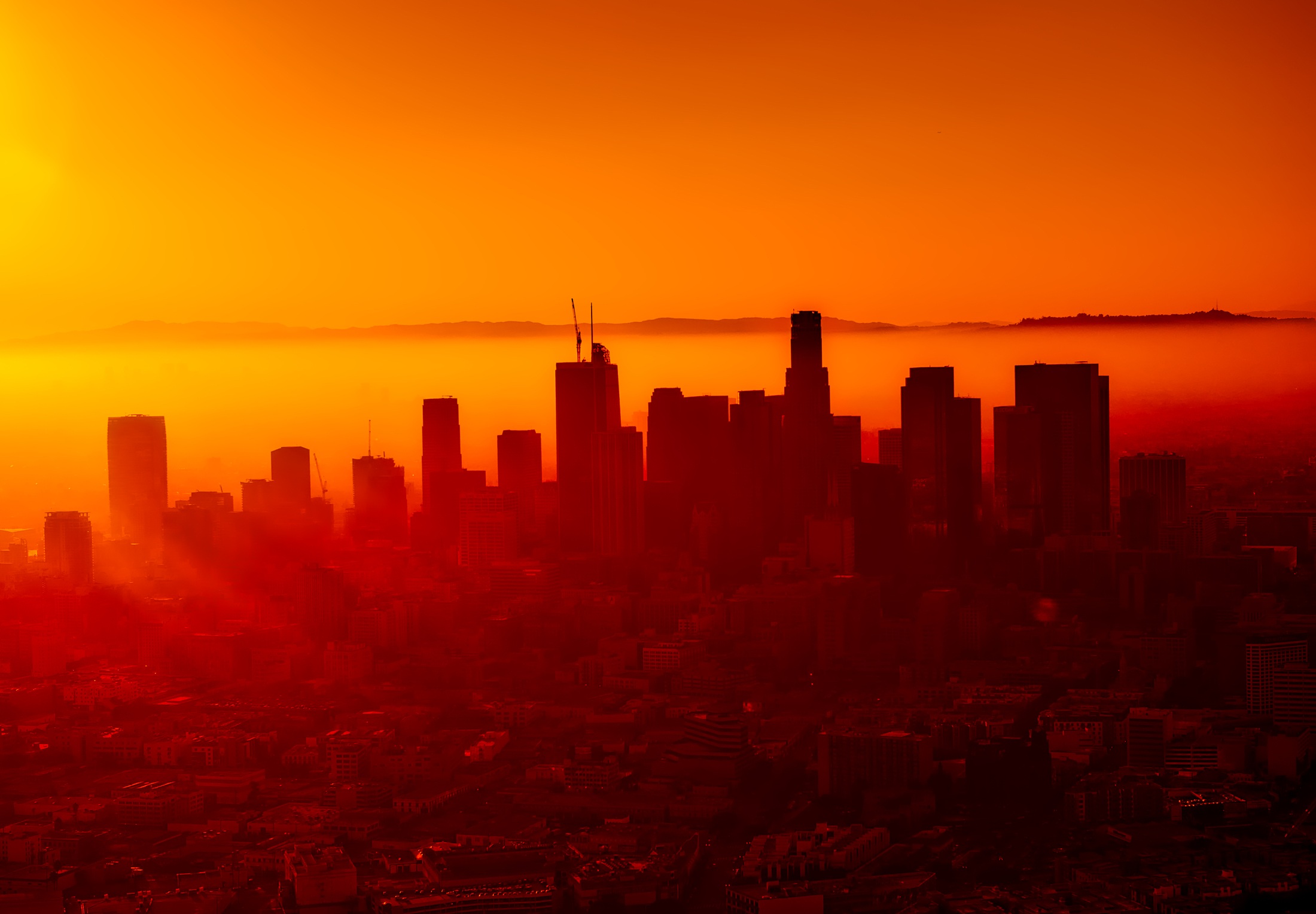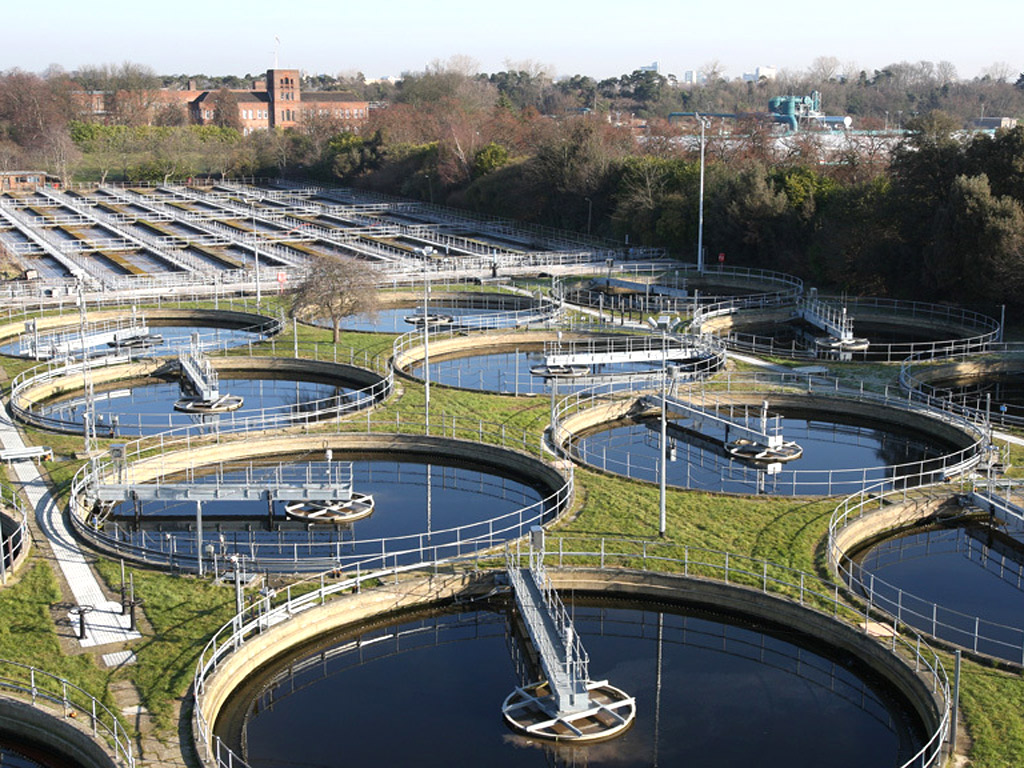 Union Sanitary District
"Thank you very much for coming to USD and providing information to our employees about back safety. I have heard nothing but positive comments about it from my employees. I have observed them discussing how to move material and objects, before they proceed. I have heard them say things to each other as reminders such as, 'keep your nose between your toes' and 'carry load against your body.'I do believe we will be asking for some refresher training before the summer starts."